OFFENES ATELIER
Photos: Julia Eckhardt and Nicole Schuck
RAISING AWARENESS AND HELPING TO SHAPE ONE'S OWN LIVING ENVIRONMENT
Workshop of the artist Nicole Schuck with pupils of the 11th grade of the Albinus Gemeinschaftsschule Lauenburg on 16/17 March and 20/21 March in the Stadtglerie Künstlerhaus Lauenburg and in the outdoor space.
Nicole Schuck's work focuses on artistic research into ecosystems and their organisms.
---
Photos: Marita Landgraf
MUSHROOMS
An artistic and scientific exhibition project by the Hamburg University of Fine Arts and the Stadtgalerie Künstlerhaus Lauenburg from October 2022 – June 2023.
In 2015, the American anthropologist Anna Lowenhaupt Tsing published the essay "The Mushroom at the End of the World. On Life in the Ruins of Capitalism", which has since become extremely influential in the art world.
---
Photos: Aleen Solari
SCHOOL workshop IN THE ARTISTS' HOUSE
Project days with the Albinus Community School Lauenburg
In addition, an annual workshop is held before the summer holidays, led by artists from the Open Studio.
---

In order to link exhibitions, networks and discourses, the Stadtgalerie Künstlerhaus Lauenburg 2023 is launching the new format Dialogue & Action (D&H) in the style of Bruno Latour's manifesto "Waiting for Gaia. Composing the Common World through Art and Politics". In this context, four formats are planned for 2023:
---
PROLOGUE FOR THE SPACE
Interested parties are very welcome.
From the participation process prologue for the space, a project group has been formed to work on the recommendations for action and tasks in order to define further concrete steps.
---
SOUND RESEARCH AND COMPOSITION AT THREE INSTITUTIONS
Offene Atelier im Künstlerhaus Lauenburg, Leuphana Univ. Lüneburg and Muthesius Kunsthochschule Kiel
You can find out more about the topic via the online platform which, as a "tool", enables the interdisciplinary work of the institutions with the common topic of "sound research" and makes it presentable.
www.llaudioll.de/sound-in-transition/
---
SOUND IN TRANSITION
SOUND PARCOURS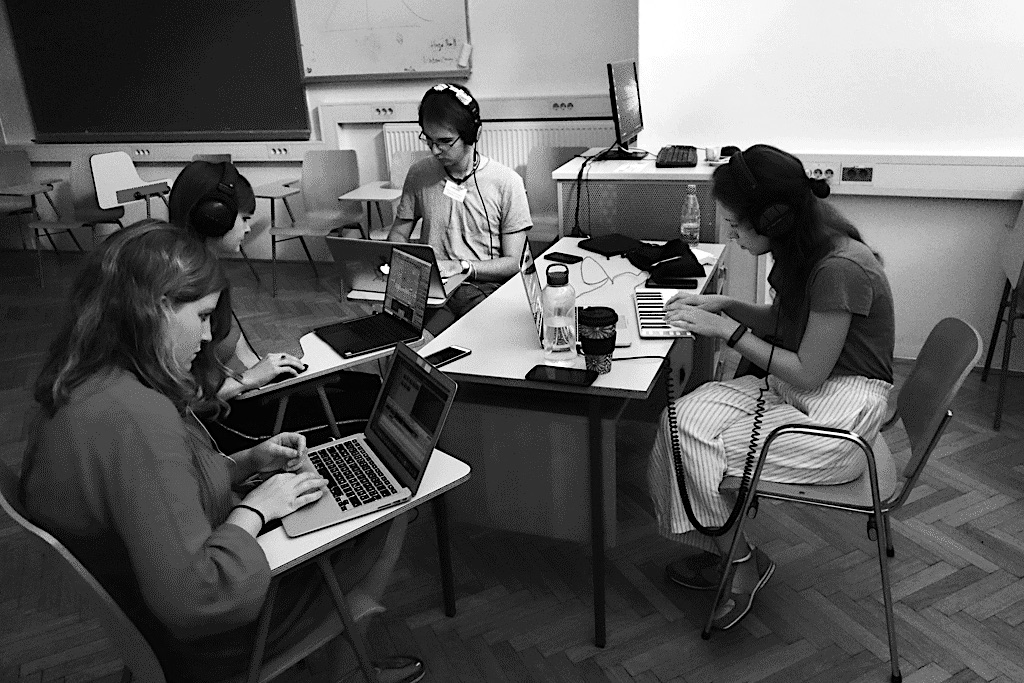 OFFENES ATELIER
---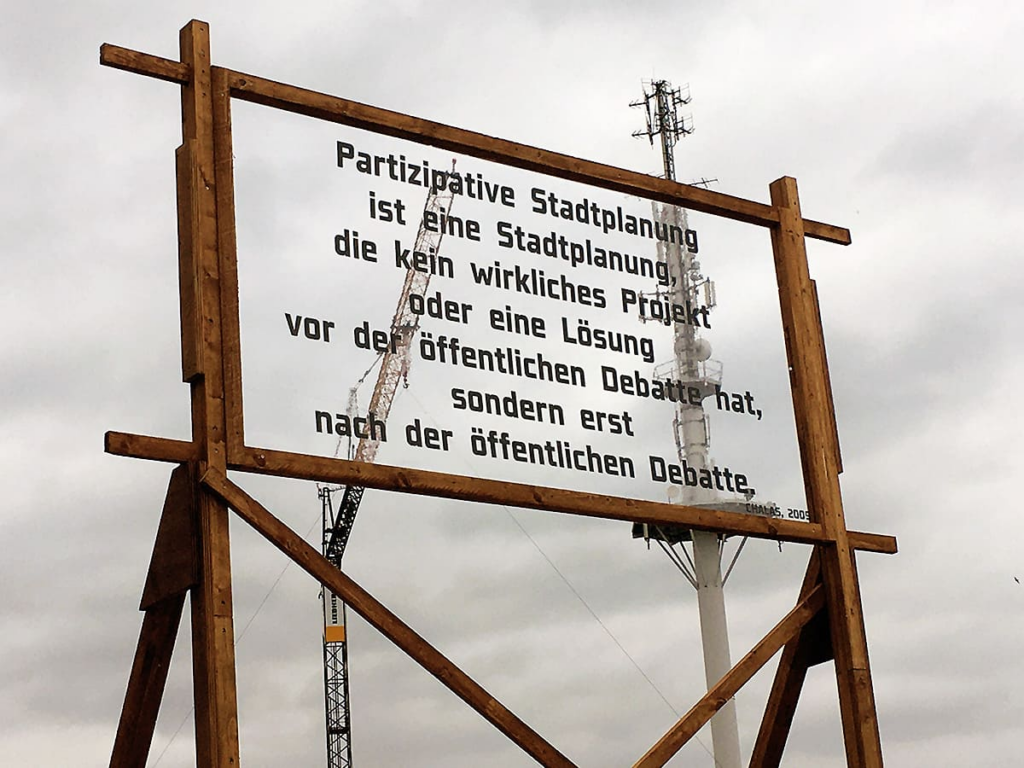 BALTIC RAW ORG
CITY WITHOUT A CITY – CENTRE WITHOUT A CITY
---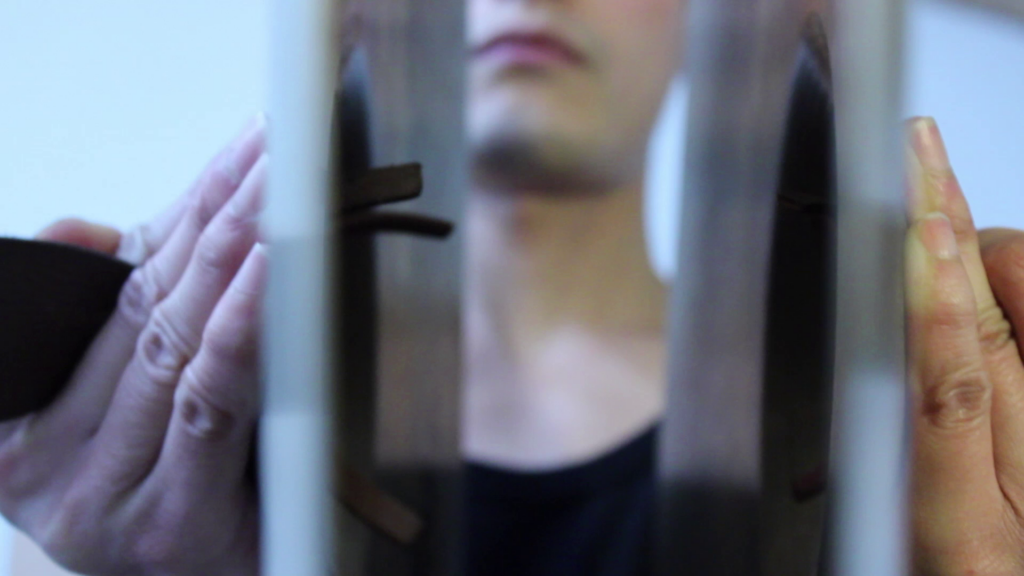 RETROSPECT!
A selection of audiovisual works from 35 years of Künstlerhaus Lauenburg
---