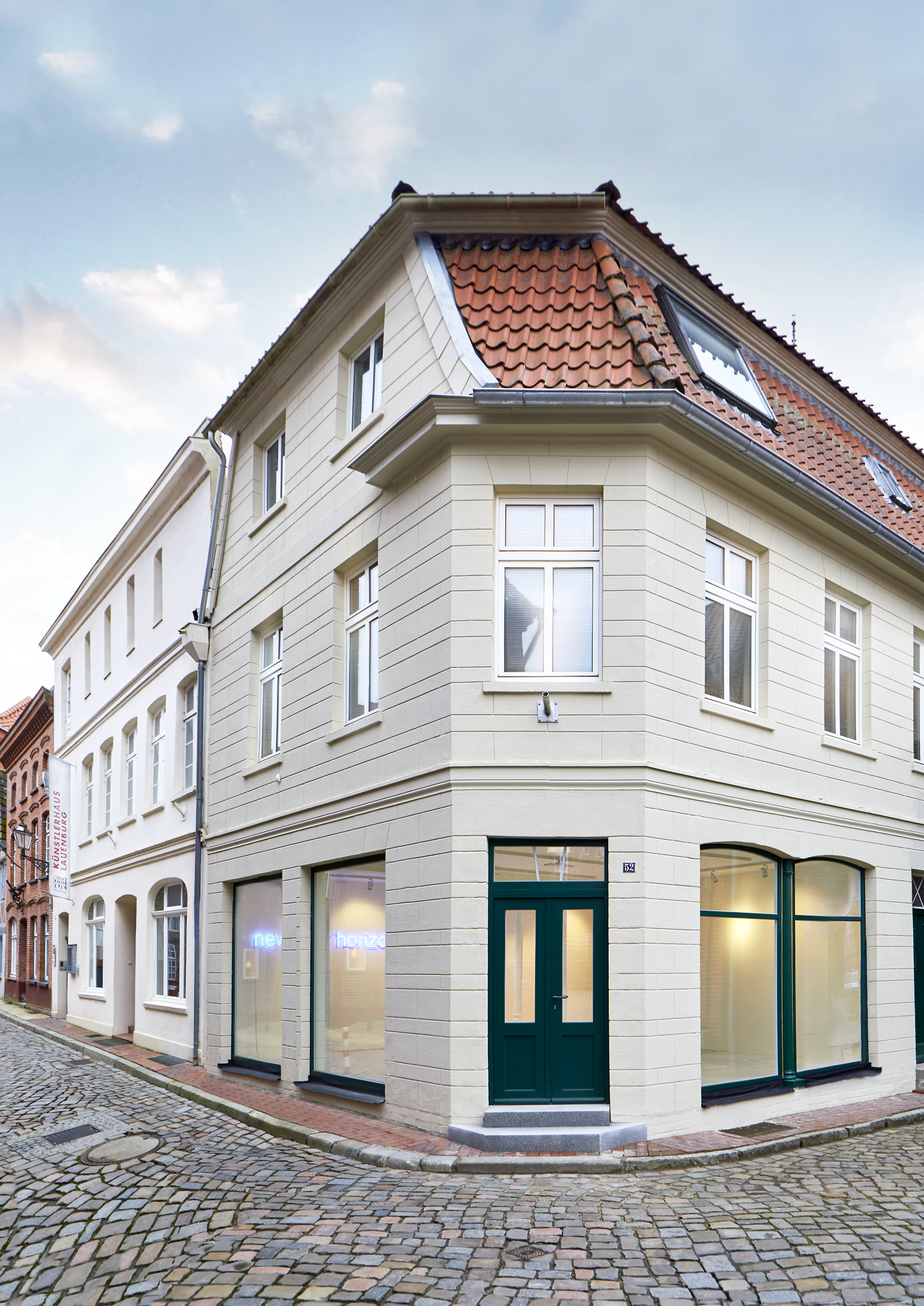 Stadtgalerie Künstlerhaus Lauenburg – Photo: Marcel Stammen
CONCEPT
MODERNIZATION STADTGALERIE
KÜNSTLERHAUS LAUENBURG
In the annex building of the Künstlerhaus Lauenburg scholarship holder's residence at Elbstraße 52, additional modern exhibition spaces were created in 2021 through comprehensive conversion and modernization measures. The Stadtgalerie will show an ambitious, contemporary exhibition program in line with the cultural mission of the Künstlerhaus Lauenburg.
Stadtgalerie ("City Gallery")
The building occupied by the Stadtgalerie Künstlerhaus Lauenburg forms an extension to the Künstlerhaus Lauenburg where, under its patronage, the Stadtgalerie can present an independent program of contemporary visual arts. The spatial and content-related merger of the two organisations offers outstanding potential for the promotion and presentation of different aspects of contemporary art.
Through its direct proximity and joint shared premises with the lively Künstlerhaus artists' residence for fellowship holders, the Stadtgalerie is anchored right at the heart of creative art production. It serves as a field of experimentation within the institutional framework and offers a platform not only for the Fellows but also for other current strands of artistic production. After the opening of the Stadtgalerie at Elbstraße 52 in autumn 2021, temporary solo and group exhibitions with varying themes will be shown. Artistic production of various kinds, collaboration with external curators, art schools or former Fellows will connect with the second program line of the Künstlerhaus, the fellowship program. In 2021, the Künstlerhaus can look back on 35 generations of Fellows, representing tremendous potential for both houses. The integration of the associated art collection provides the alumni of the fellowship program with institutional backing for their work.
From 2021, the Stadtgalerie Künstlerhaus Lauenburg, as an affiliate of the Künstlerhaus Lauenburg, will award an annual "fellowship by invitation" in the field of visual arts, in conjunction with an exhibition.
In addition to its program of exhibitions and events, the Stadtgalerie offers the Open Studio mediation program and promotes differing artistic standpoints in the Public space of the town of Lauenburg.
Die Stadtgalerie bietet neben einem Ausstellungs- und Veranstaltungsprogramm auch ein Vermittlungsprogramm des Offenen Ateliers und fördert künstlerische Positionen im Öffentlichen Raum der Stadt Lauenburg.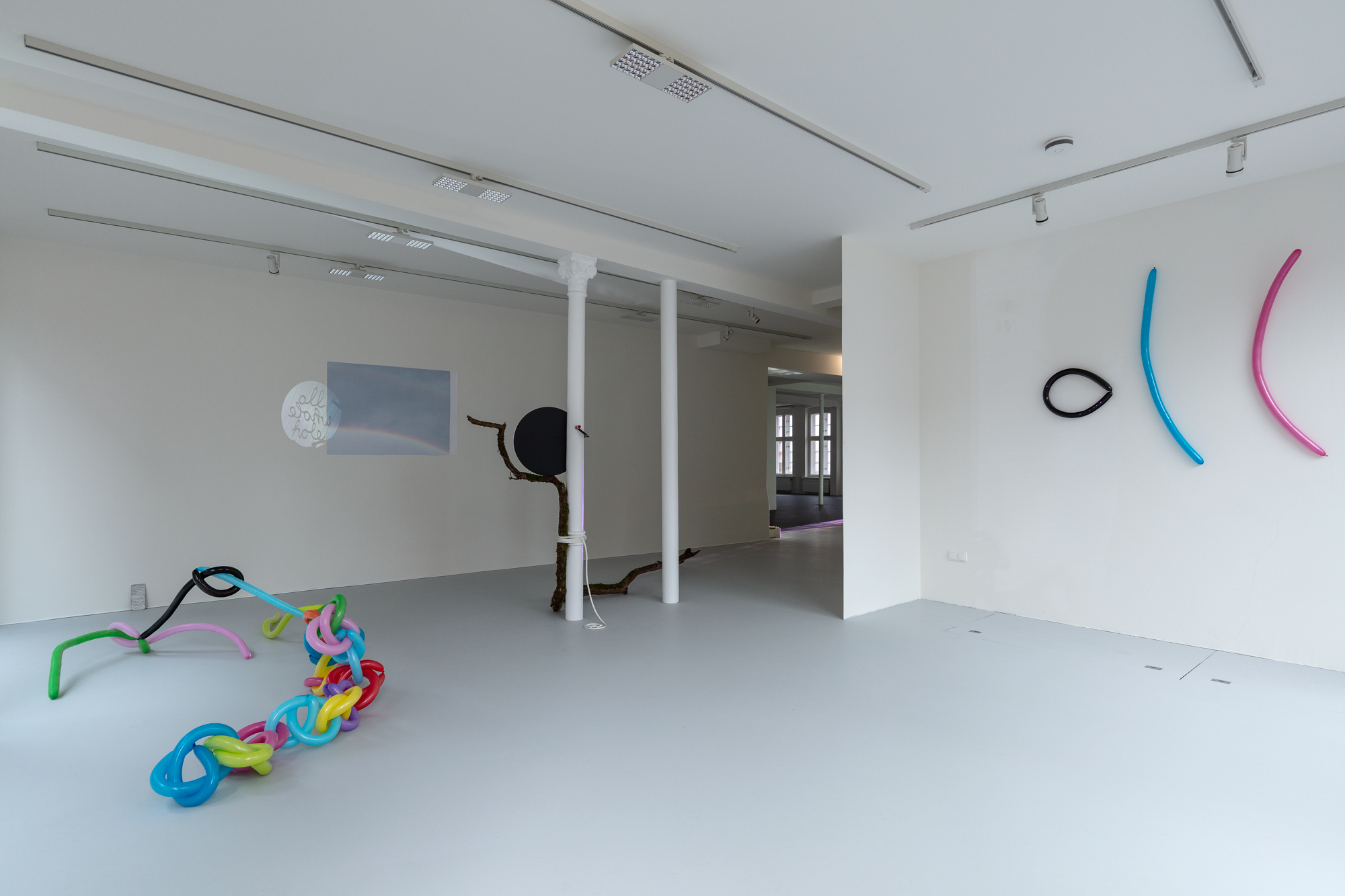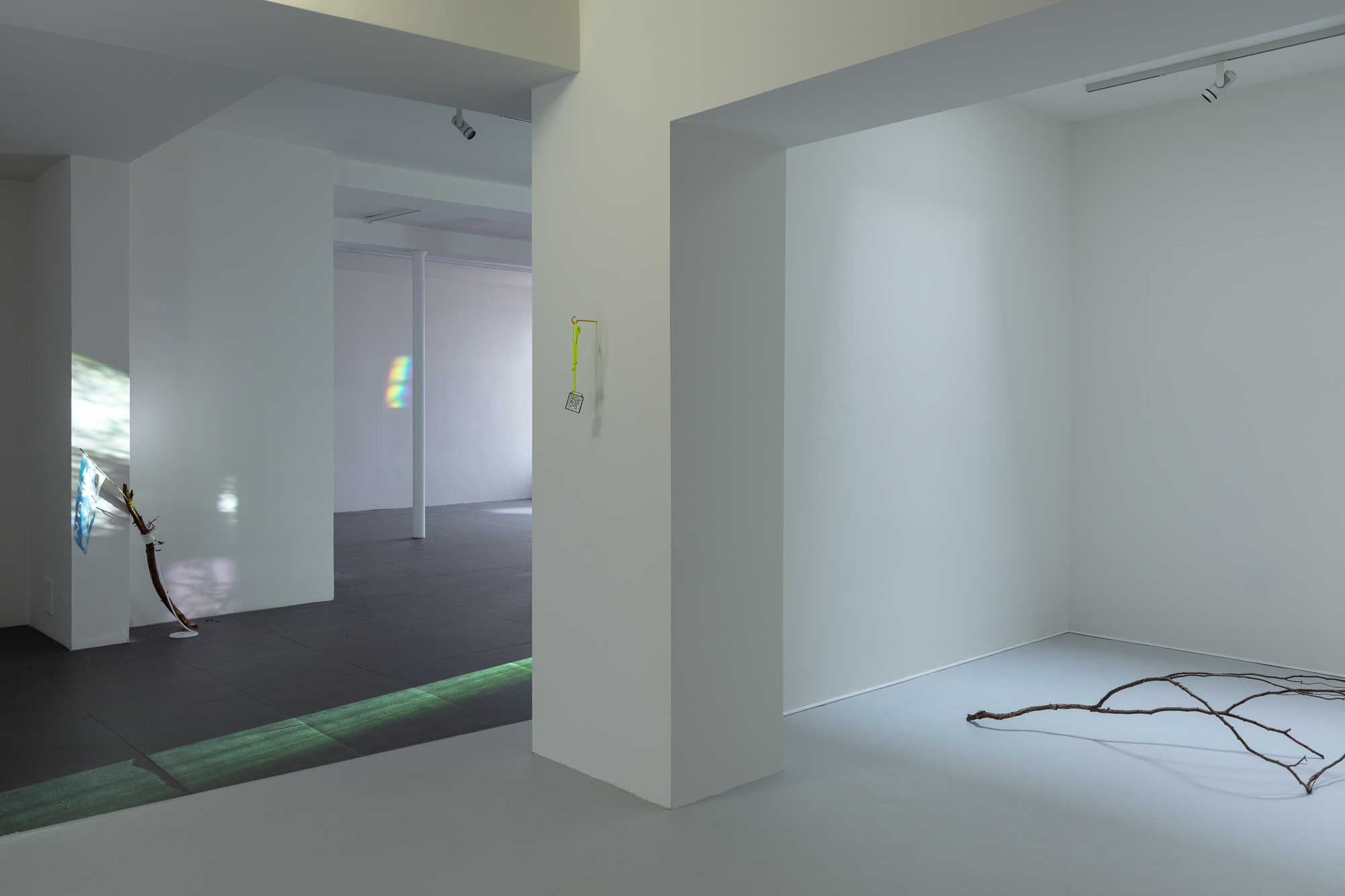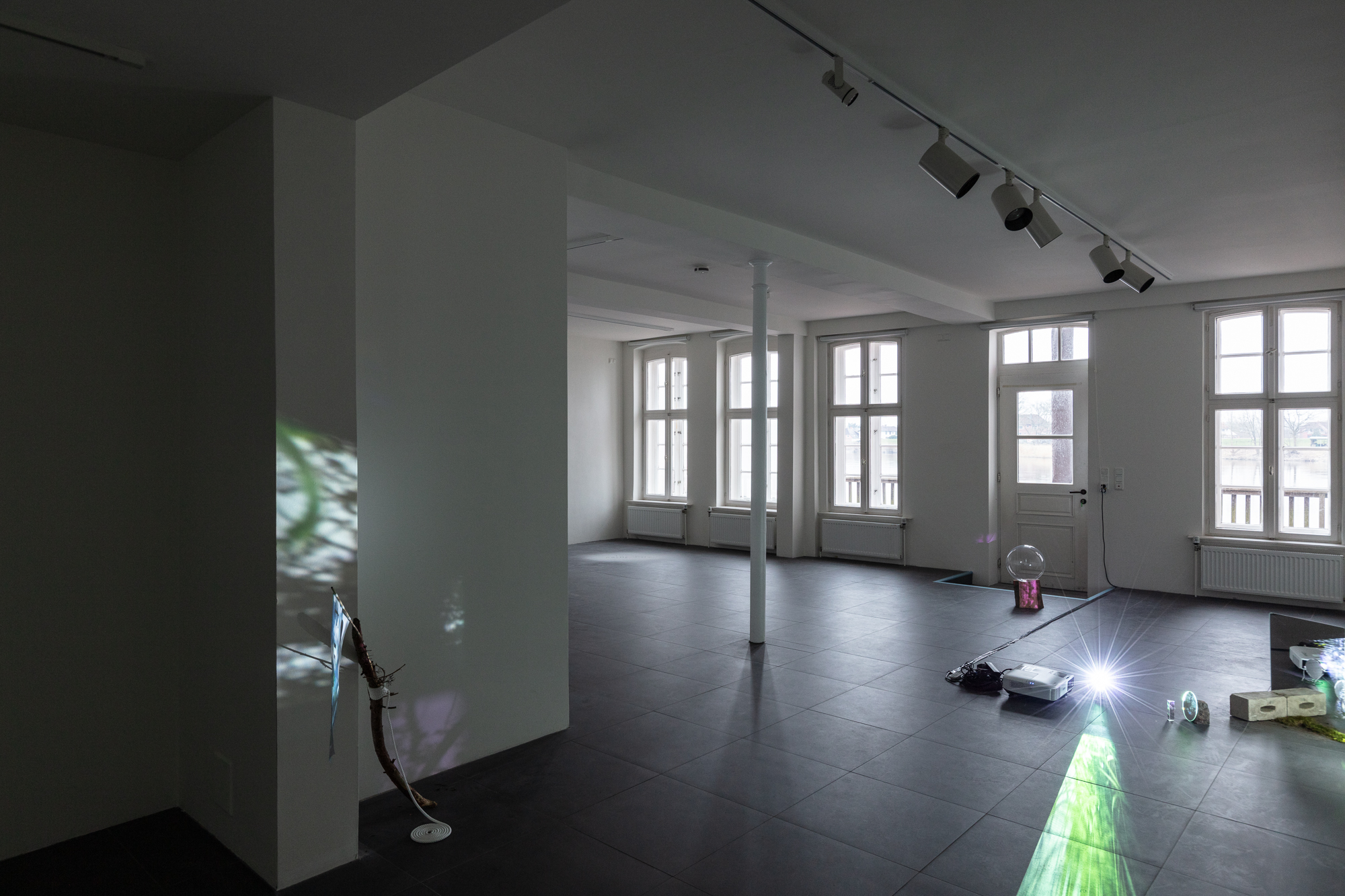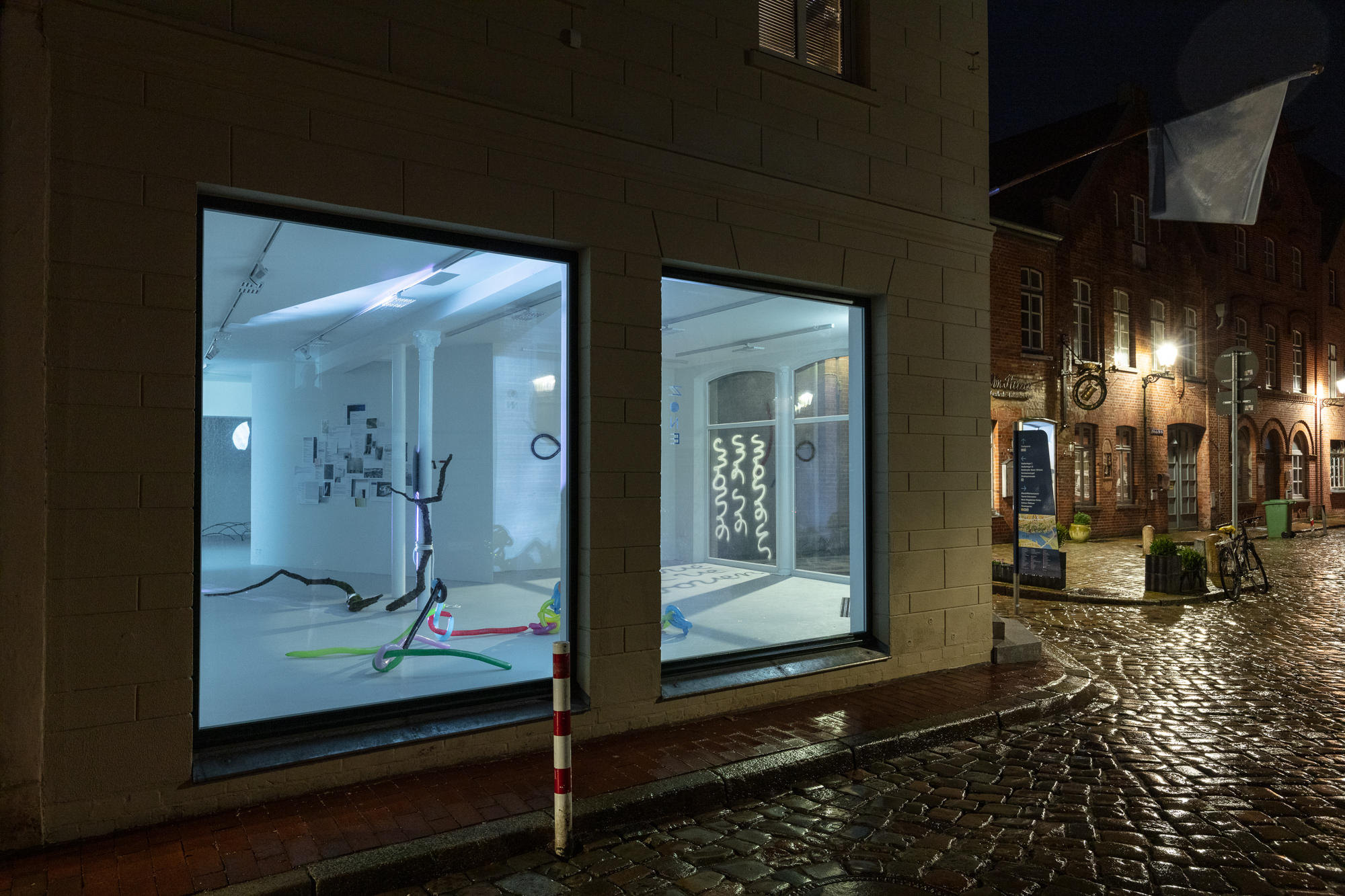 LÜP – Laboratory for transitions and processes, All whole hole wave we ve woven, Stadtgalerie Künstlerhaus Lauenburg, 2022 – Photos: Giesemann
---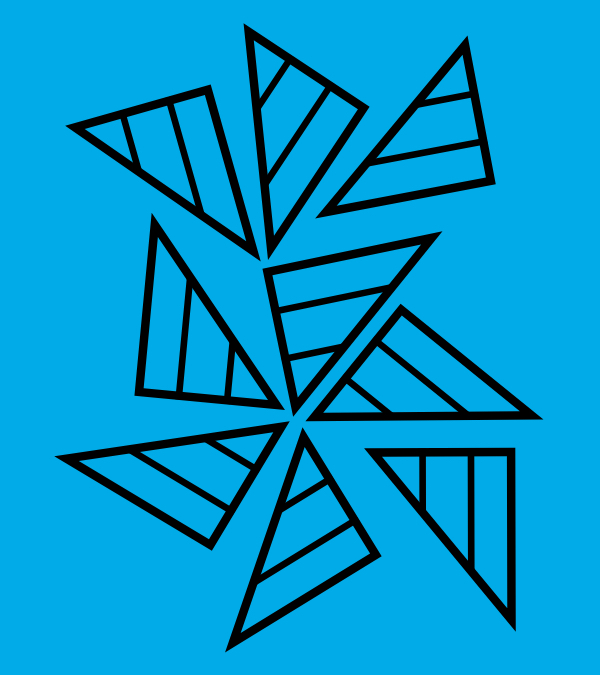 JOIN US
---
Membership offers personal invitations to all events in Künstlerhaus and Stadtgalerie Künstlerhaus Lauenburg, direct contact to international artists, special prices and much more.
NEWSLETTER
Subscribe to our newsletter to receive regular information and news from Künstlerhaus and Stadtgalerie Künstlerhaus Lauenburg. Please complete the form below.
---
---