FELLOWSHIPS CURRENT 2023
The Künstlerhaus Lauenburg congratulates the elected scholarship holders 2023!
Erec Schumacher – Residence Scholarship Literature
Johannes Weilandt – Resident Scholarship Visual Arts
Anja Erdmann – Resident Scholarship Composition
Lin Yang, composer – open scholarship for artists with children
We would like to thank all applicants for their qualified submissions and ask for their understanding that due to the large number of applications we are unable to send personal rejections and reasons.
For further information on the preliminary selection for the residency scholarships 2023 and the composition of the three expert juries, please click on the link below.
The fellowships are financed by funds from the Ministry of Education, Science and Culture of the State of Schleswig-Holstein.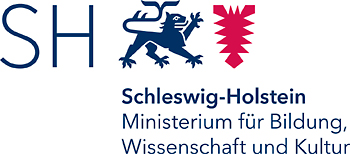 ---
ARTISTS IN RESIDENCE LAST YEAR – 2022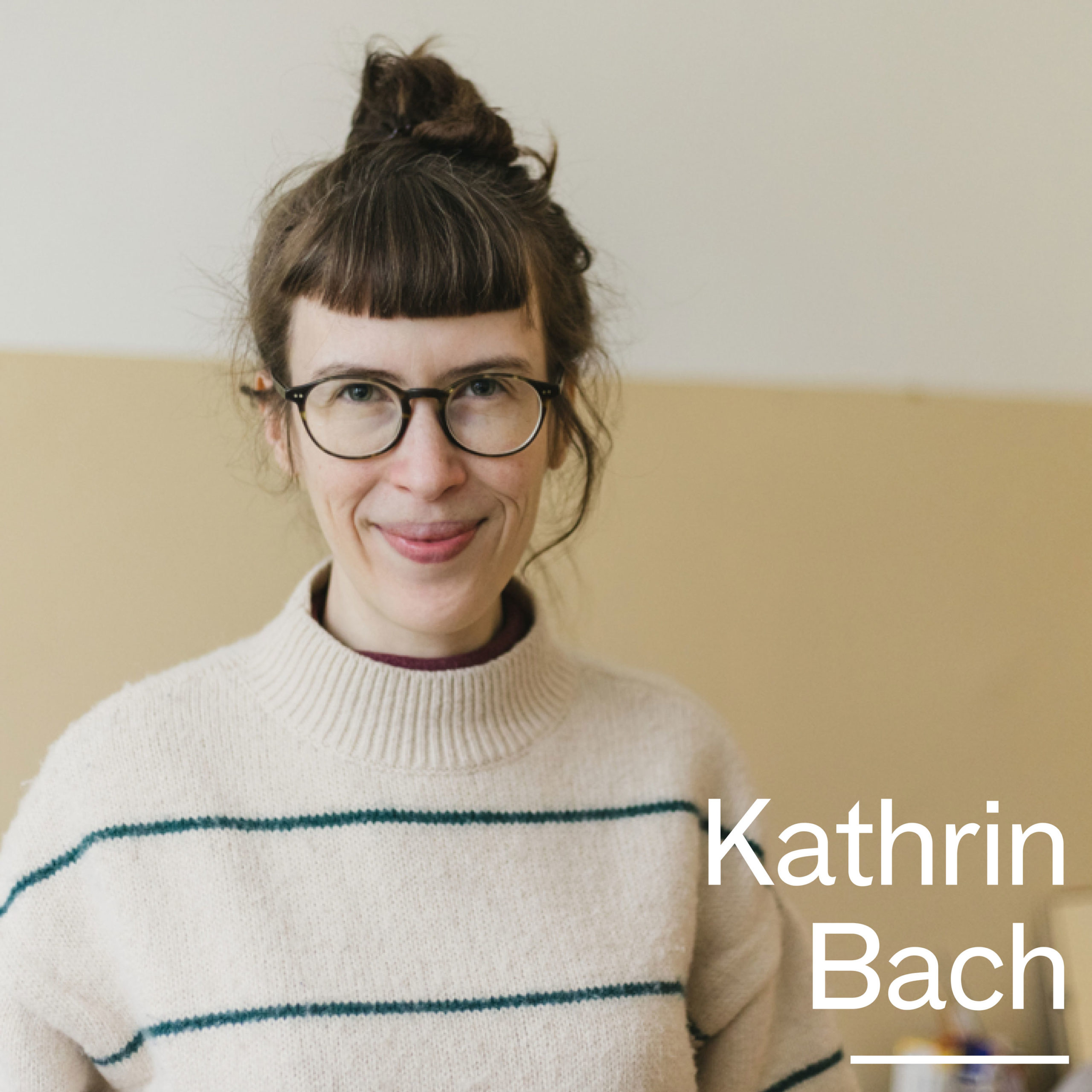 ---
Aleen Solari, Robyn, Installationsansicht Kunsthalle Hamburg, 2017 – Photo: Jens Franke
4-month working grant for artist with child
awarded 2021 to Aleen Solari
In the jury meeting on May 27, 2021, the three-member expert jury, consisting of Marcia Breuer (artist, Hamburg), Dr. Belinda Grace Gardner (art historian, author, curator, Hamburg) and Dr. Peter Kruska (director of the Stadtgalerie Kiel) decided on the awarding of the working fellowship.
Out of 185 very qualified applicants, the artist Aleen Solari was chosen.
Aleen Solari was born in Bielefeld in 1980 and lives in Hamburg with her two children. In her artistic practice she works across media and combines performances with painting, sculpture, photography and film.
As part of the grant, the artist Aleen Solari will receive a monthly allowance of EUR 1000 for the working period from 1 July to 31 October 2021.
The scholarship is sponsored by the Ministry for Education, Science and Culture Schleswig-Holstein.
---
Fellowship by invitation
awarded 2021 to Christian Helwing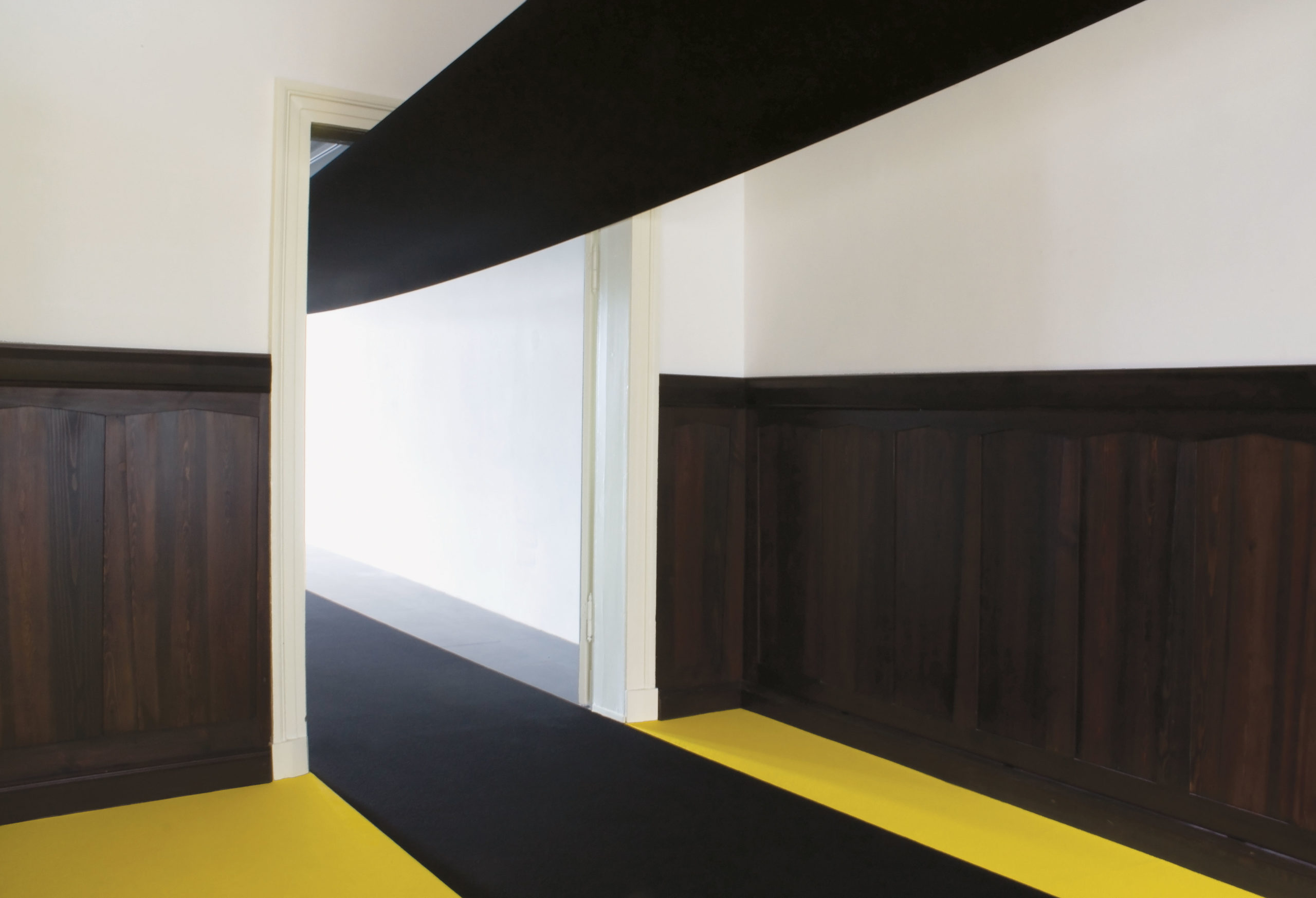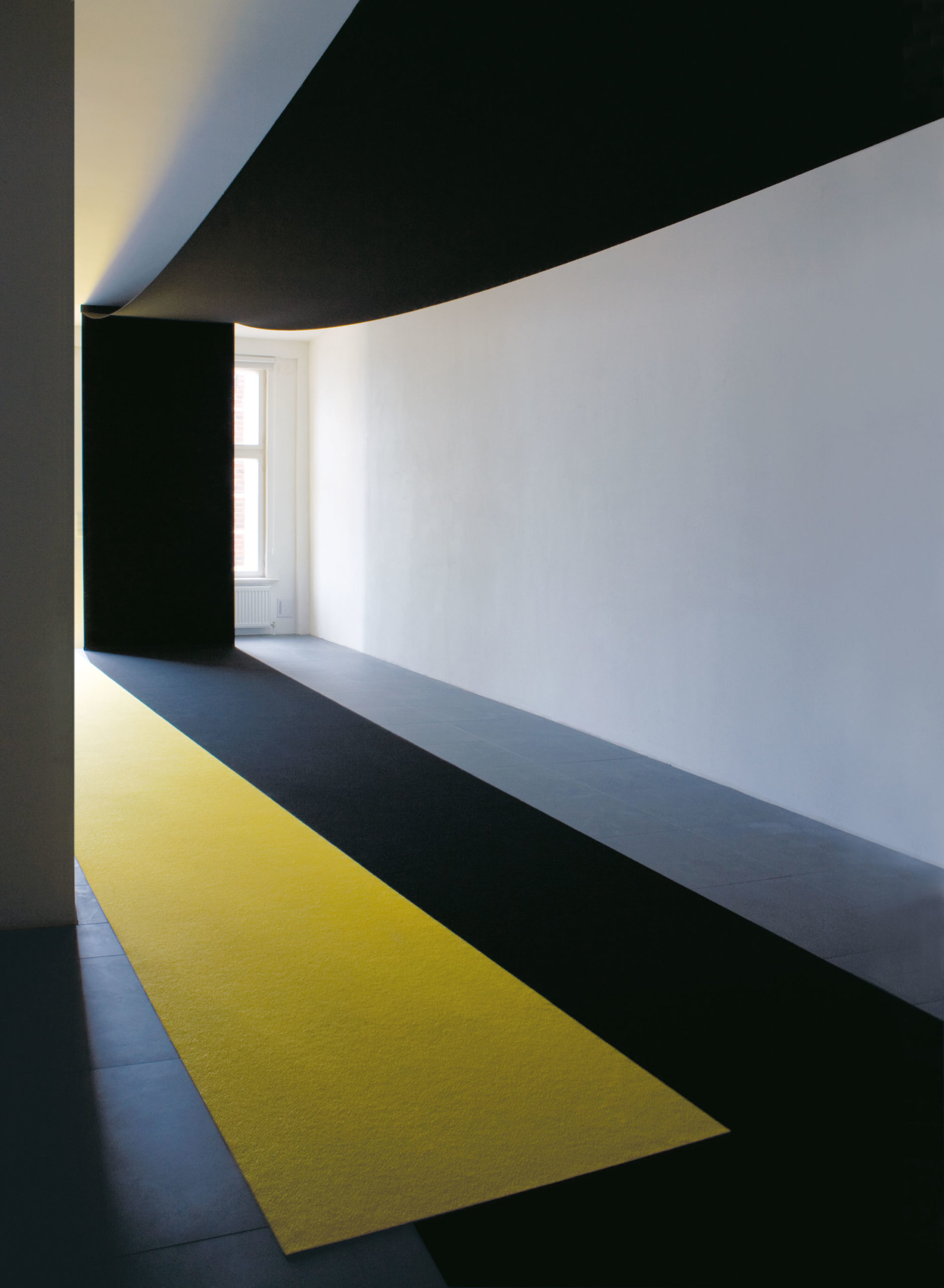 Christian Helwing, Double blind, 2016 – Photos: Christian Helwing
Visual artist Christian Helwing is invited by the artistic direction of Künstlerhaus Lauenburg to participate in a one-year project fellowship (April 15, 2021 to April 15, 2022) funded by the Ministry of Education, Science and Culture of Schleswig-Holstein.
Christian Helwing will develop an artistic and functional architectural concept at the interface of architecture and visual arts called "Besucher*Systeme". At the center of this concept is the spatial and content-related reformulation of the interior spaces and functions of the Künstlerhaus Lauenburg in connection with the modernized Stadtgalerie in the building next door. The connection of the two institutions in terms of content and space places extraordinary demands on the concept, whose potential lies in the interweaving and overlapping of artistic, architectural and usability considerations.
Already in 2016, Christian Helwing used the spatial conditions as material in his reinterpretation of the architectural conditions in the Künstlerhaus and developed a site-specific installation. The current concept is intended to remain permanently in the Künstlerhaus.
Press release 15.04.2021 as PDF