Newcomer Part 2
Behind a rainbow
Artists on their way after graduation
Katarína Dubovská, Nikolai Renée Goldmann, In Jung, Yeongbin Lee, Sophia Mainka, Maria Malmberg, Anne Steinhagen
Exhibition:
20 November 2022 – 26 February 2023
Stadtgalerie Künstlerhaus Lauenburg
26. Februar 2023 – 15.00 Uhr
Finissage with artist talk
Introduction: Nina Venus, Artist and Curator
An exhibition project of the Stadtgalerie Künstlerhaus Lauenburg and the Gallery Cubeplus Kiel
www.gallery-cubeplus.com
A brochure will be published to accompany the exhibition. Look into the PDF.
Thanks to
No Talent Studio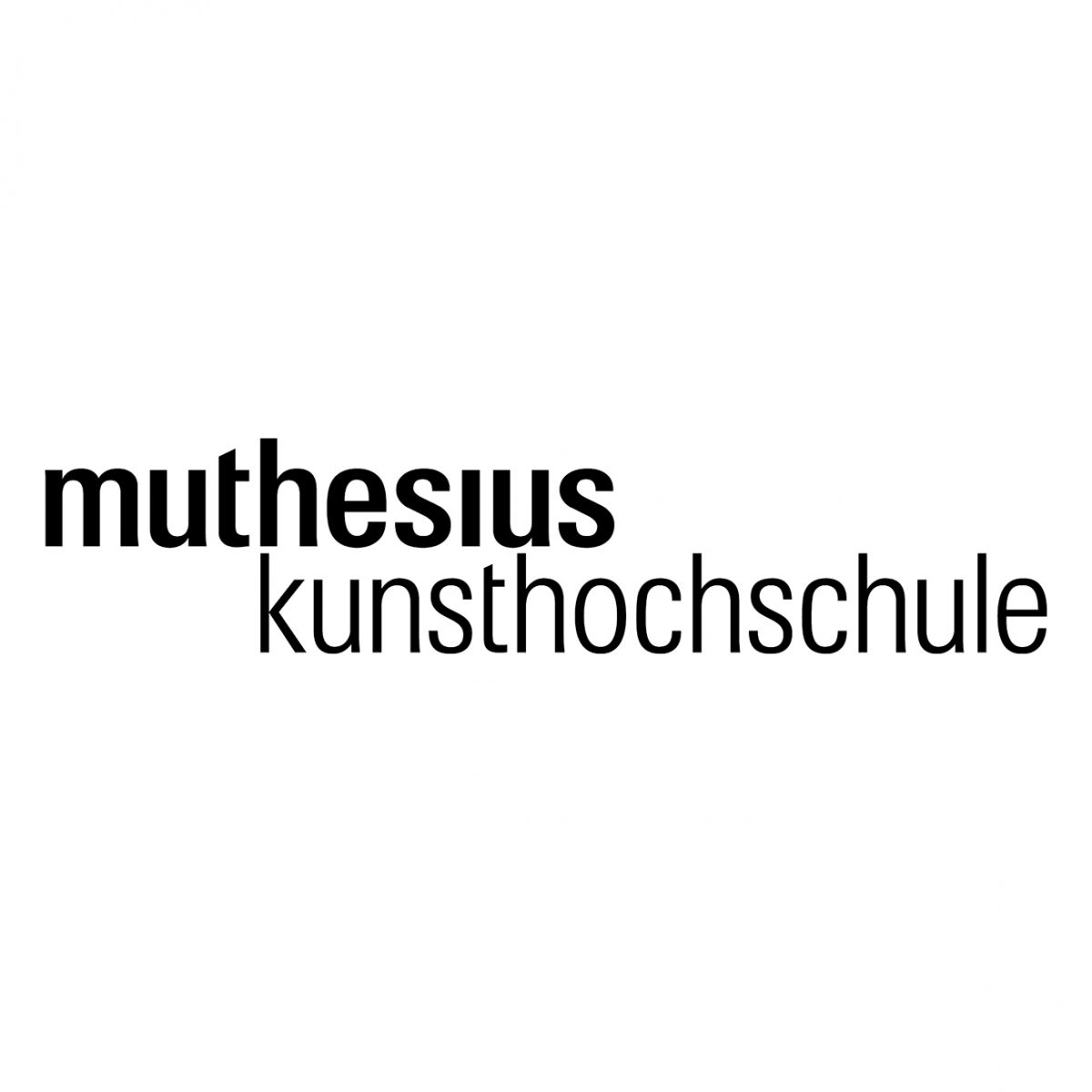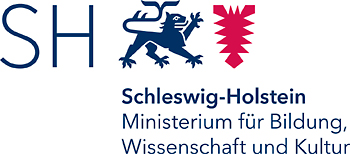 Opening and exhibition views of Newcomer Part 2, 2021/2022, exhibition project of Stadtgalerie Künstlerhaus Lauenburg and Gallery Cubeplus Kiel – Photos: Dirk Eisermann
In the second part of this exhibition cooperation, too, observation is the starting point of the artistic works. By observing ourselves, we learn to observe each other. We begin to learn from the outside world. We register sounds, the different manifestations of the world, our own obsessions, what people see in themselves and what we create. We move away from expressing ourselves alone and start communicating with each other, through different media, in an independent and universal artistic language.
Through experimental experimental set-ups and/or performative actions, the participating artists explore temporal, technological or social processes and transformations, questioning truths, methods of work and action and the relationship between humans, society, nature and technology.
The exhibition cooperation between Stadtgalerie Künstlerhaus Lauenburg and Gallery Cubeplus, Kiel brings together former scholarship holders of Künstlerhaus Lauenburg, current and past graduates of Muthesius Academy of Fine Arts and artists from Gallery Cubeplus.
To Newcomer Part 1