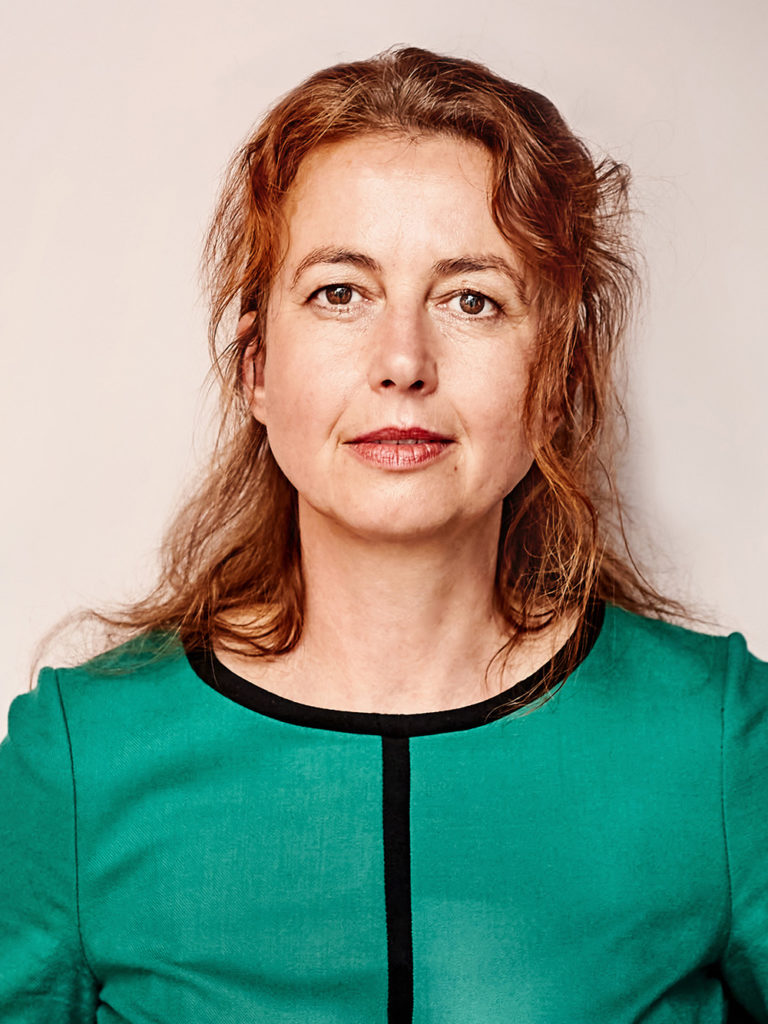 Portrait Dagrun Hintze – Photo: Florian Heurich
LITERATURE
Dagrun Hintze
"ACHTEN LAUFEN"
Reading in the Künstlerhaus Lauenburg
5 December 2021 – 3 p.m.
A lyrical afternoon with mulled wine and biscuits.
Welcome and moderation:
Ingrid Bussmann
The former fellow Dagrun Hintze (2015) will be reading from her poetry collection "Achten laufen", which will be published on 1 November by Minimal Trash Art, as well as poems from "Einvernehmlicher Sex" (2018).
Further Links: www.minimaltrashart.de
A film about the new book of poems by Dagrun Hintze: "Achten laufen"
(Film: Gerrit Jöns-Anders, 2021).
Entrance 8 € / reduced 5 € (for members, pupils, students)
We kindly ask for registration for all events at info@kuenstlerhaus-lauenburg.de
The current corona regulations of the state of Schleswig-Holstein apply.
A hygiene concept for the event is available.
The reading is funded by Deutscher Literaturfonds e.V. in the context of "Neustart Kultur" Federal Government Commissioner for Culture and the Media.