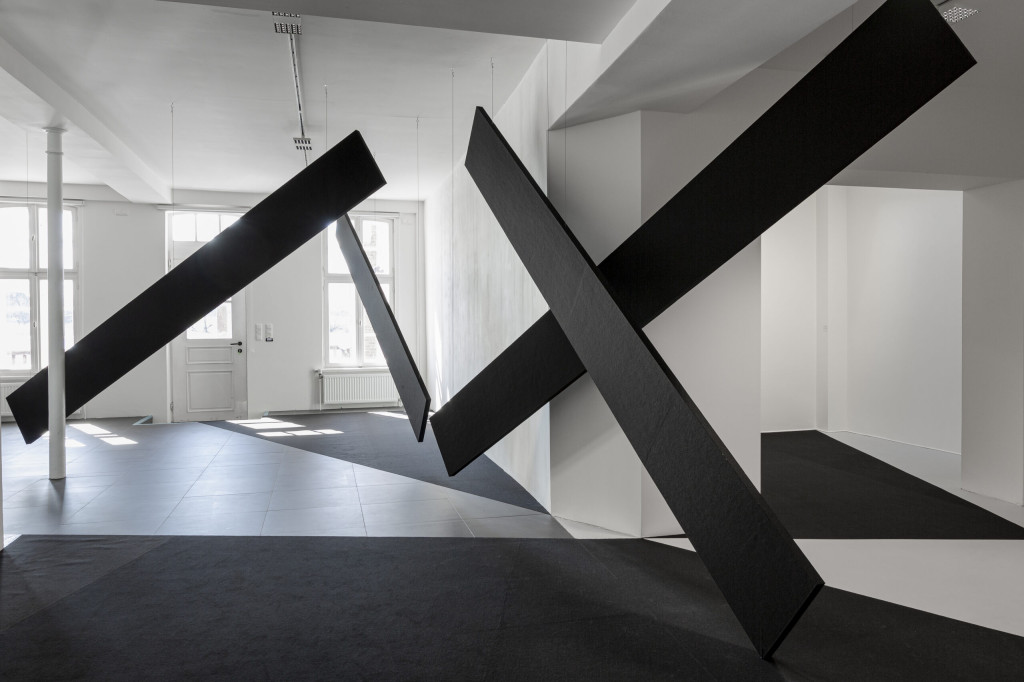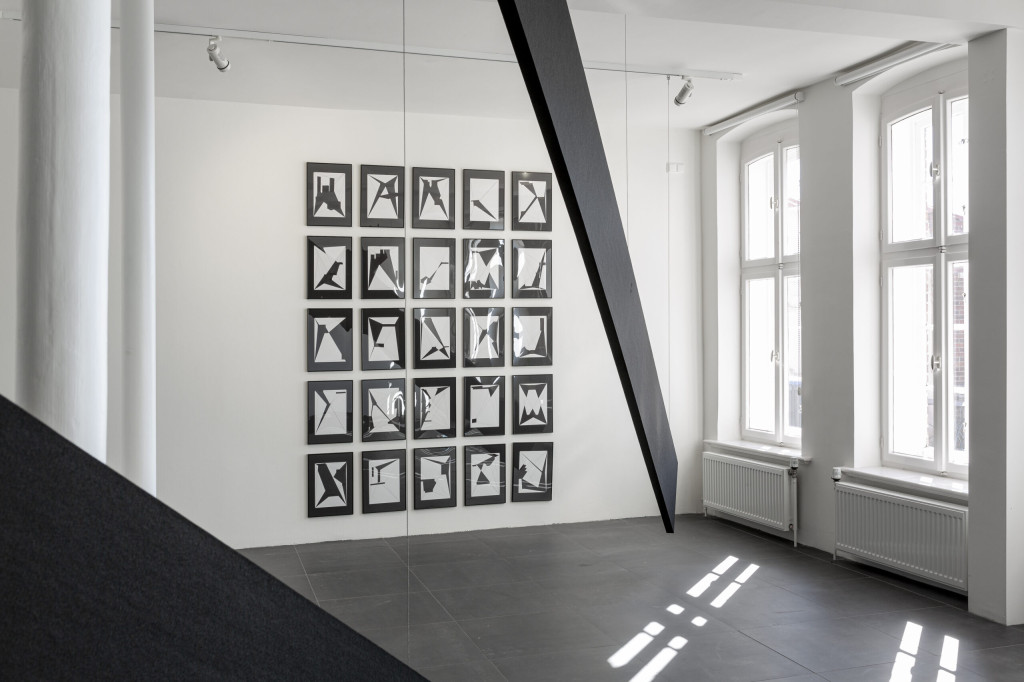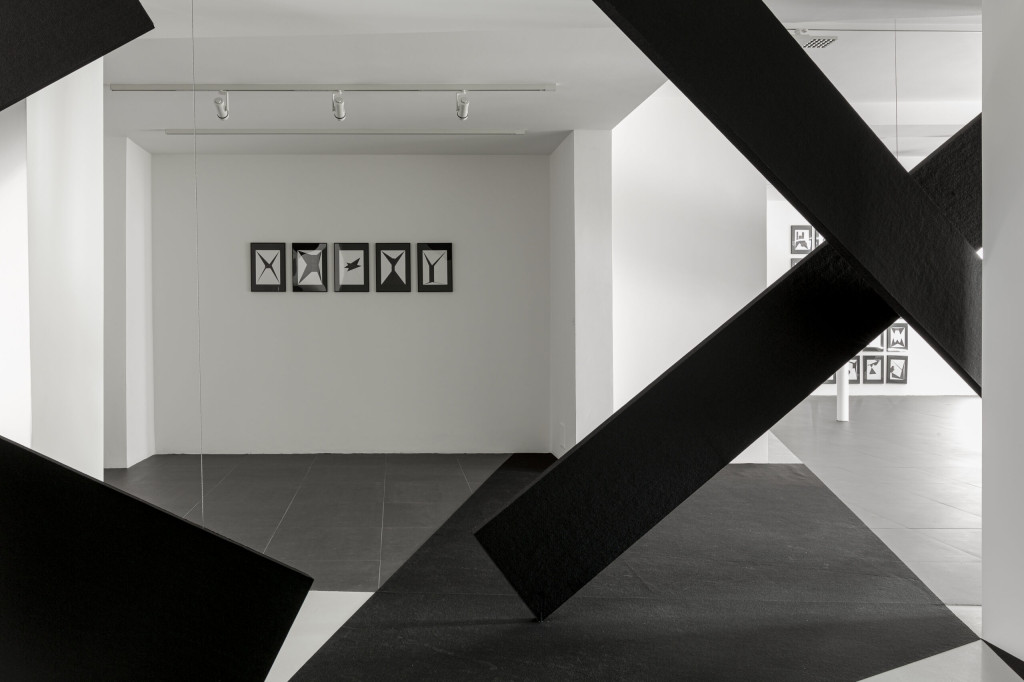 Christian Helwing, cruX, Exhibition views Stadtgalerie Künstlerhaus Lauenburg 2023 – Photos: Dirk Eisermann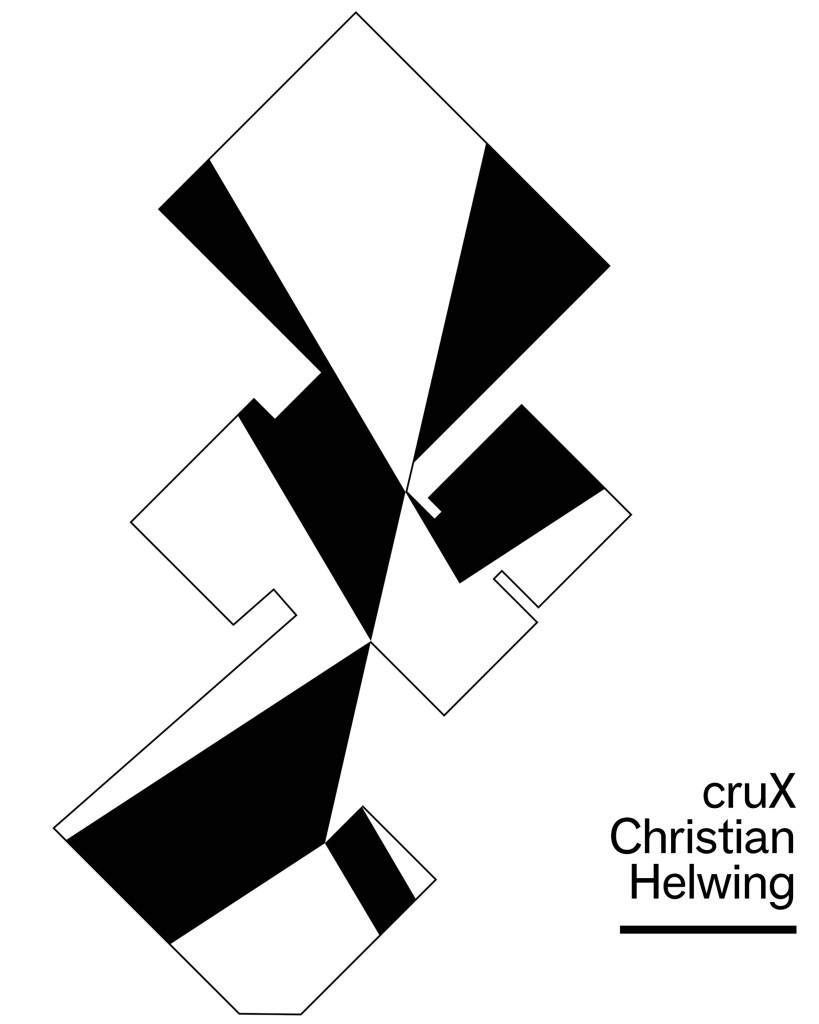 cruX
Christian
Helwing
Opening
Sunday, 2 April 2023 – 3.00 p.m.
Exhibition:
2 April – 21 Mai 2023
City Gallery Künstlerhaus Lauenburg
Welcome:
Ingrid Bussmann, 1st chairperson
Introduction:
Marita Landgraf, Artistic Director
Christian Helwing received the scholarship in 2020/2021 at the invitation of the Künstlerhaus Lauenburg. As part of this scholarship, he developed an artistic architectural concept for the redesign and expansion of the house. The artist's resulting permanent work is now the subject of the solo exhibition "cruX".
The Stadtgalerie Künstlerhaus Lauenburg was opened in 2021. Through the concept of a central axis of view and light, Christian Helwing succeeds in creating a connection between the rooms of the Künstlerhaus in terms of content and space. His concise spatial diagonal defines the architecture of the Stadtgalerie and directs the view to the (overall) space. The restaging of the exhibition spaces explicitly becomes the object of the exhibition within the framework of the show. This is where the twofold crux of the matter begins: the lengthy process of realising an artistic concept in the building process and, finally, the encounter with one's own work – without merely illustrating it. With a "beam structure" suspended in the room and black carpet strips on the floor, Helwing's installation "cruX" traces the specially conceived spatial concept, breaks up the architecture again in terms of content as well as physically, crosses its own work.
In the foyer of the Künstlerhaus, documentary photographs by the artist are shown that depict both the process of construction through the various trades and the construction of the spatial diagonal within the architecture. In this way, Christian Helwing also deals with the different roles – as visual artist and architect. In addition, he is showing for the first time a series of graphic works created over the last two years. A catalogue will be published to accompany the exhibition.
Further information: christianhelwing.de
Biographical information:
Christian Helwing (*1969 in Osterode am Harz) works at the interface of visual arts and architecture. He studied at the Hochschule für Künste Bremen and was a master student of Yuji Takeoka in 2005.
His work has been shown in solo exhibitions at Kunsthalle Krems (2021), Dominican Monastery, Prague (2018), Stadtgalerie Kiel (2013) and Kunstverein Hannover (2010), for example. He has received numerous grants for his work, such as the Kunsthalle Krems as part of the Artist-in-Residence, AIR Krems (2018), the Stiftung Kunstfonds (2018) and scholarships from the state of Schleswig Holstein (2007 Künstlerhaus Eckernförde, 2016 residency scholarship Künstlerhaus Lauenburg, 2021/22 scholarship by invitation Künstlerhaus Lauenburg).
NEUSTARTplus funding is made possible by the NEUSTART CULTURE Programme of the Federal Government Commissioner for Culture and the Media.