LÜP – LABORATORY FOR
TRANSITIONS AND PROCESSES
Du bist in einem Raum.
Du hast Deine Aufgabe. Keiner sagt Dir welche Aufgabe es ist.
Du hast unendlich viele Möglichkeiten.
Du bist da.
Du bist auf dem Weg.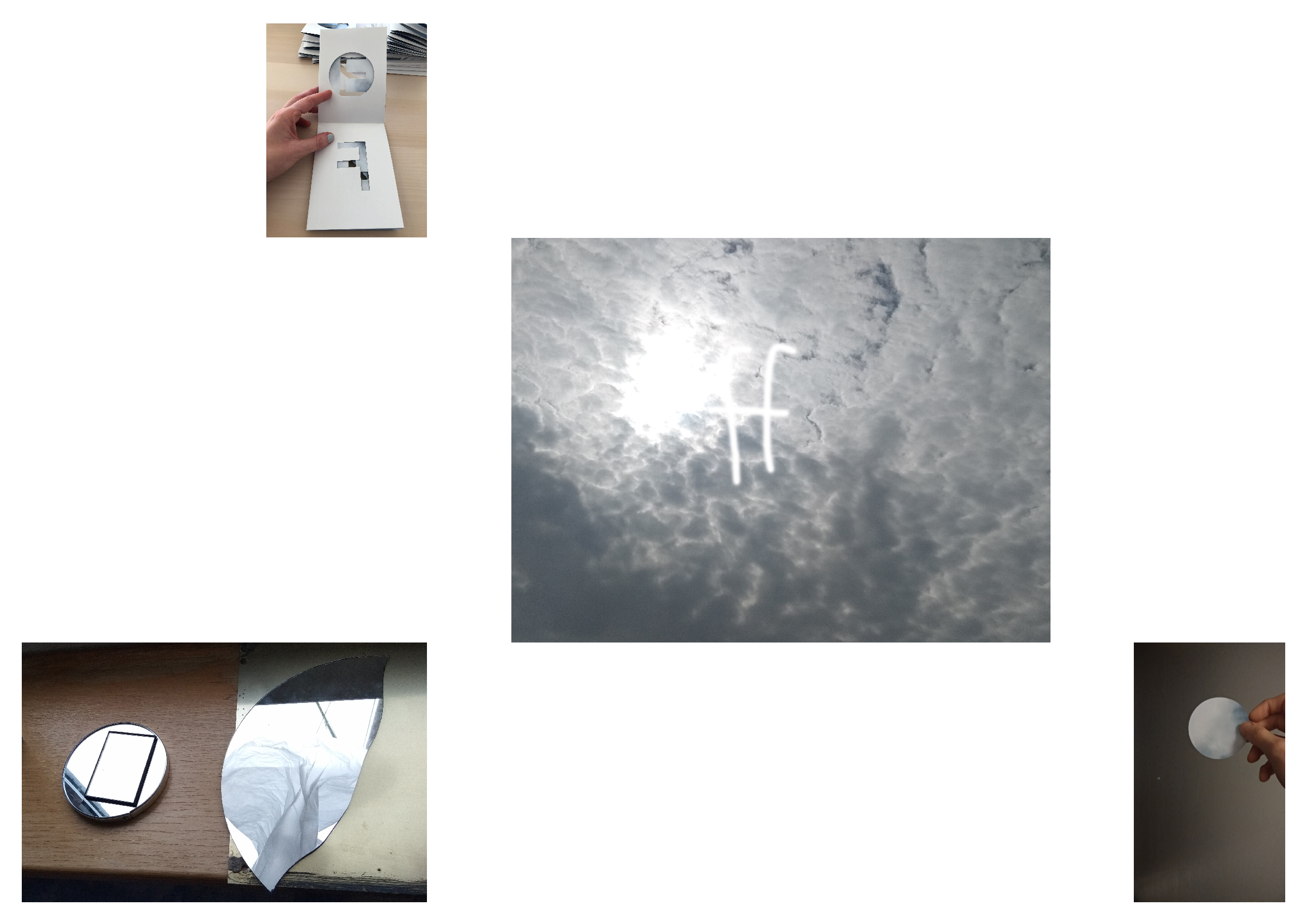 In October 2020, the Hamburg based artists Ina Arzensek and Sarah-Christina Benthien, in collaboration with the Künstlerhaus Lauenburg, embarked on a one-year project with the working title "Laboratory for Transitions and Processes" (LÜP).
Their approach is process-oriented and situational.
Excerpts/compilation of video sketches from the material pool 2020/21
The initial situation is understood as a playroom, in which the transformative quality of the working process can unfold. The processes of searching, researching, not knowing, experimenting, investigating, failing, processing, mediating and exchanging are given equal value in the creation of the artistic works.
A current influencing factor is the corona pandemic, which is changing the LÜP's working methods, communication channels and approaches. As a reaction to what develops, the processes and results of the LÜP are tested and made accessible with appropriate entry points and transitions.
This will give rise to a wide variety of productions and formats. The spectrum of results is broad and reaches the audience, for example, as mailart via email or by post. The LÜP creates situational-playful settings in which the recipiants can participate and influence the process. The laboratory will enable forms of exchange. This is in addition to the free working process part and content of the (artistic) work.
The project is open. The artists aim to reach and involve as many different people as possible. Everyone who is interested is invited to participate in the project and to become part of it.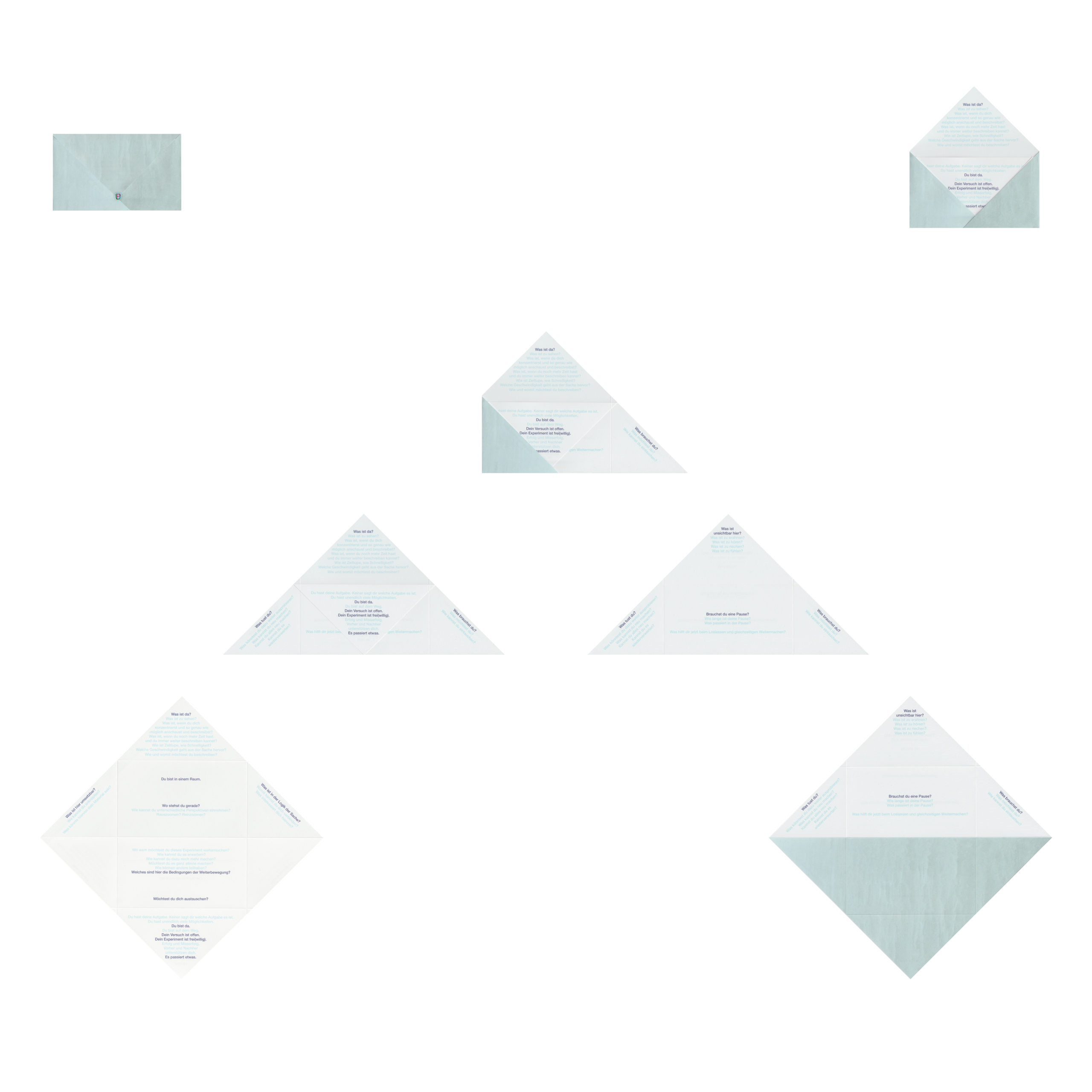 soft****scope / Invitation – PDF
In April 2021, we would like to invite you to respond to "soft****scope" with a thought or a picture via luep@kuenstlerhaus-lauenburg.de
We look forward to your submission!
Original and deposits to:
Labor für Übergänge und Prozesse
c/o Künstlerhaus Lauenburg
Elbstraße 54
21481 Lauenburg/Elbe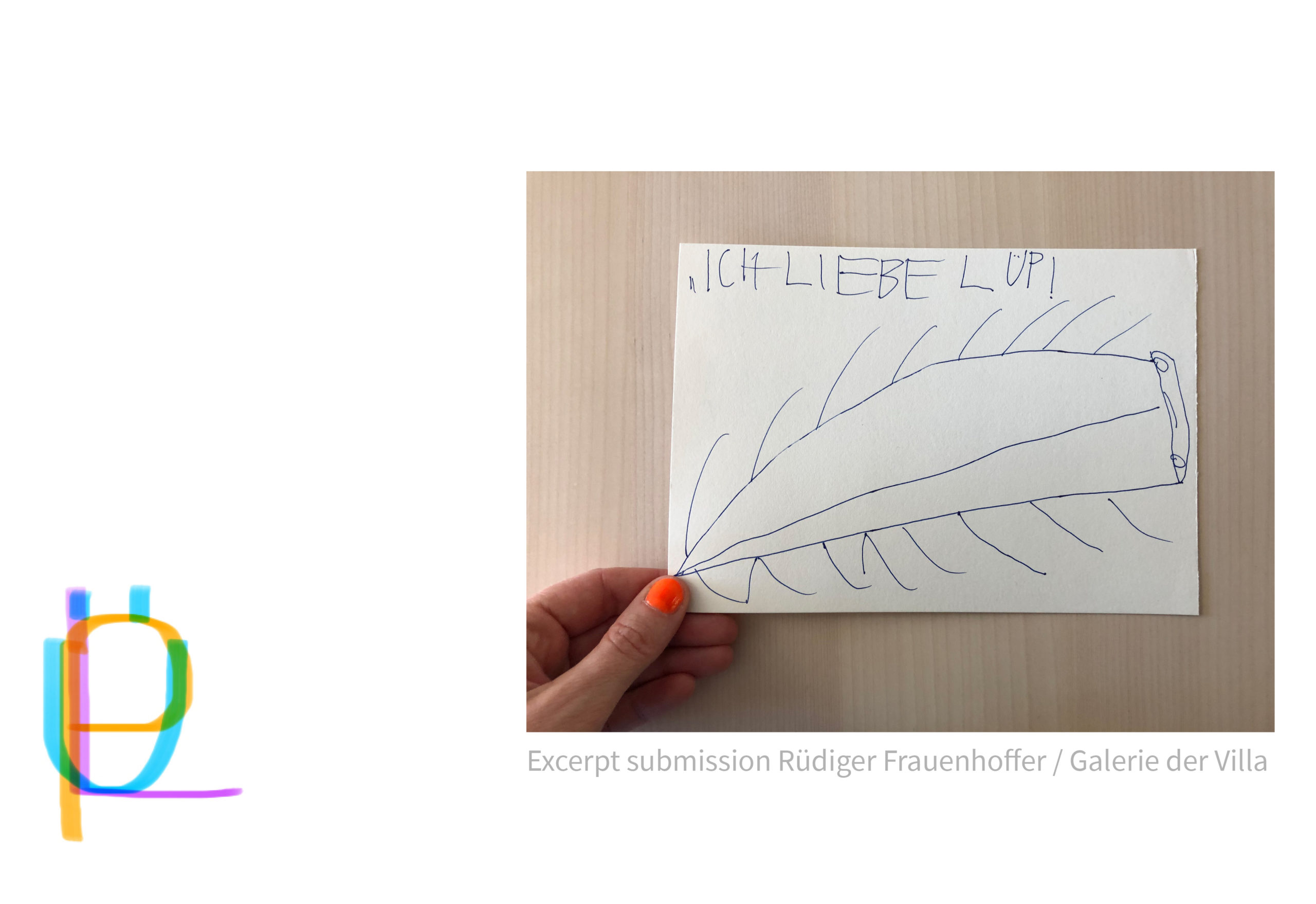 The project is supported by the Ministry of Education, Science and Culture Schleswig-Holstein, the Hamburg Ministry of Culture and Media, the Liebelt Foundation Hamburg and the Künstlerhaus Lauenburg.