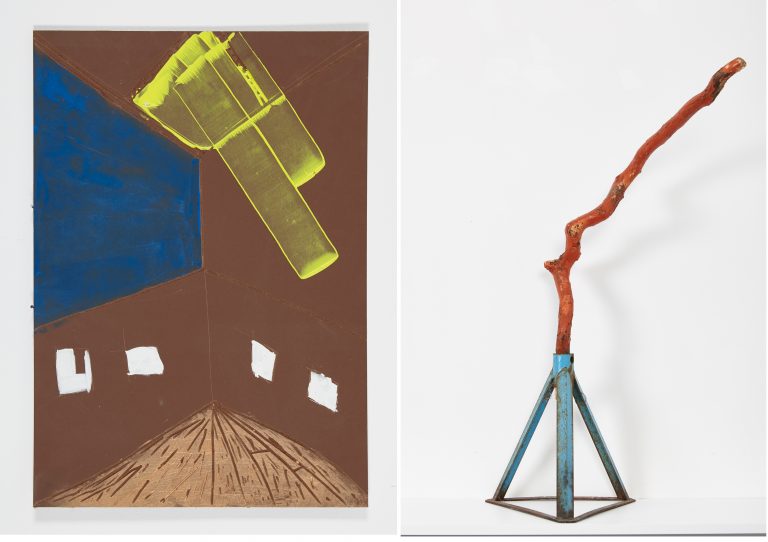 Verena Issel, untitled, 2012, print, framed, wooden object
ARTOTHEK
COLLECTION ARTOTHEK
Art-lending libraries have been in existence for 200 years. The principle is simple: for a small fee, you can borrow a painting or object from an Artothek to enjoy in your own home. At the end of the loan period, the work can be returned, exchanged, extended or purchased.
As part of our mission to foster art education and to promote individual artists, we would like to share our collection of contemporary art with you.
Soon, many of the artistic works from the Künstlerhaus Lauenburg collection will be available on 3-month loan from our own Artothek.
The Artothek is currently under construction.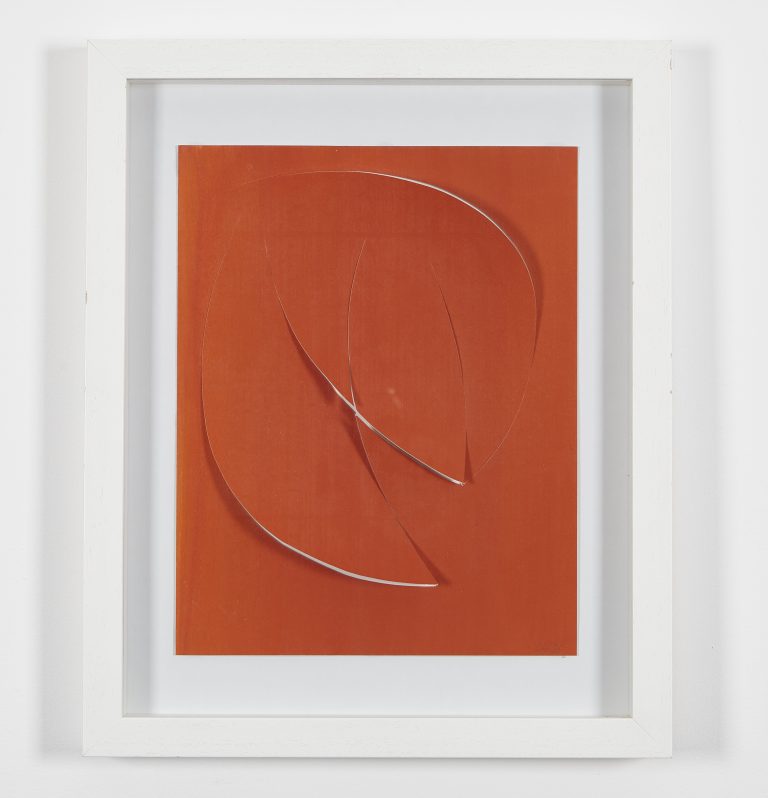 Lisa Haselbek, Papierschnitt 53, 2006, paint on paper and cut, 44 cm x 54 cm framed
Ane Königsbaum, Self on the Shore, 1997, b/w photograph, 62 cm x 51 cm framed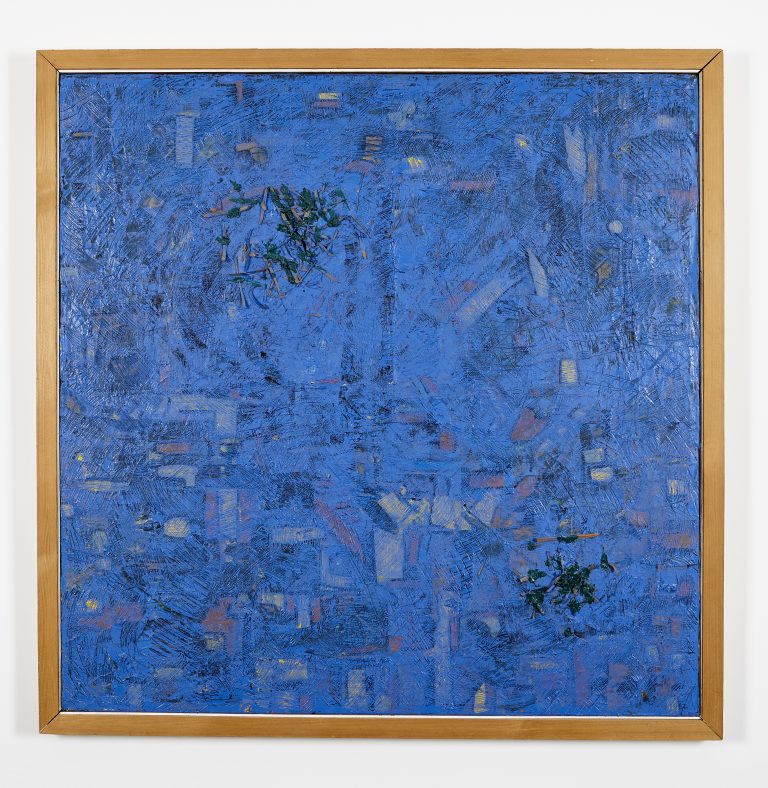 Thomas Schittek, Polarity, 1989, oil on canvas, 127 cm x 133 cm framed