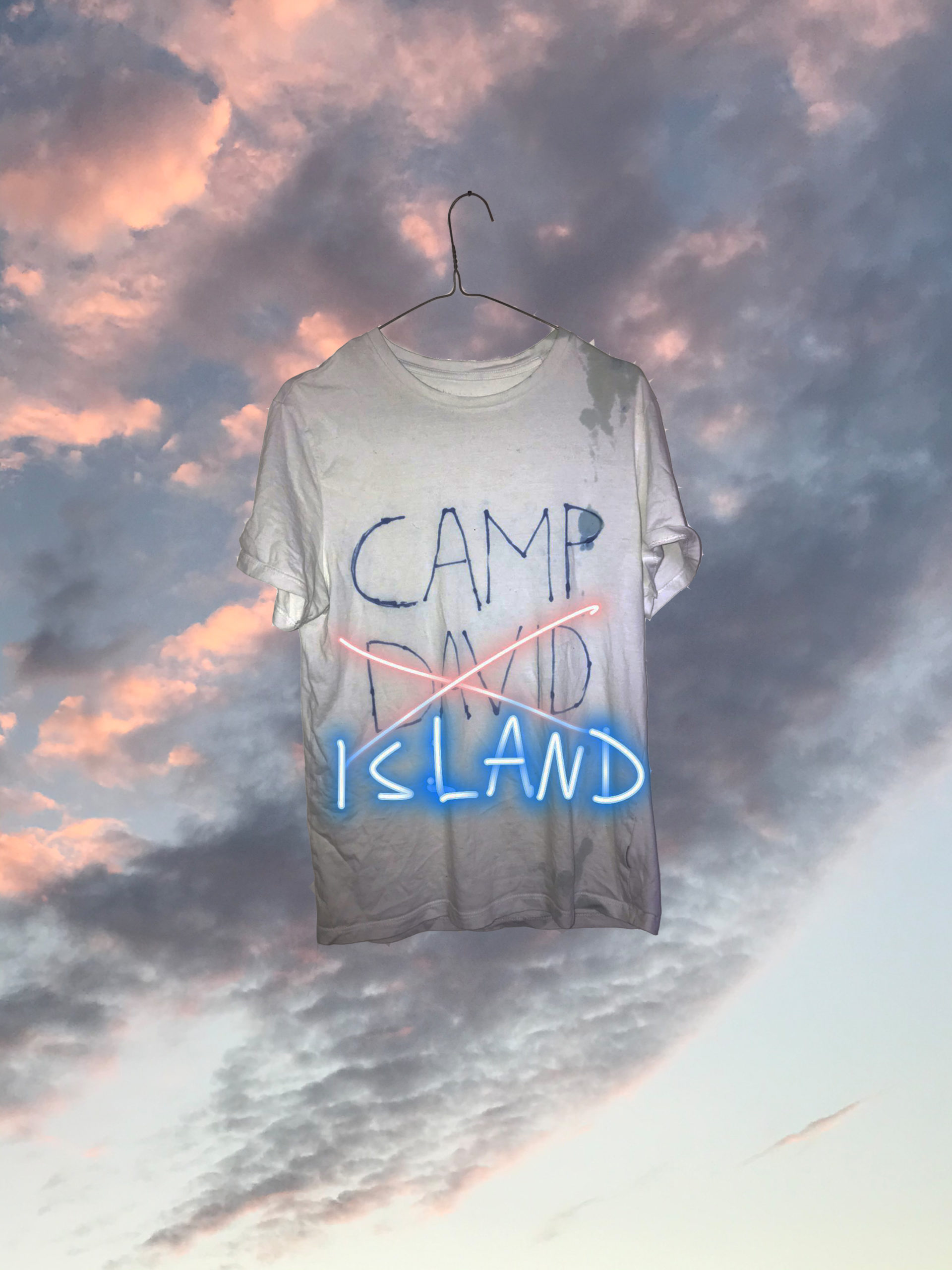 Aleen Solari, Camp Island, 2022 – Photo: Aleen Solari
Aleen Solari
Camp Island
10 April – 29 May 2022
Opening:
Sunday, 10 April 2022 – 3.00 p.m.
at the Stadtgalerie Künstlerhaus Lauenburg
The exhibition "Camp Island" by the artist Aleen Solari leads visitors through a scenery in which various props and set pieces of a "stage set" are gathered. But it is not clear whether the production is already over or still to come.
Opening hours:
Wed, Thurs, Fri 14–18 p.m.
Sat and Sun 14–18 p.m.
Entrance: 4,00 €
Free admission for members, artists, children and teens (up to 18 years)
Additional information:
textem.de and montezpress.com
The project is funded by the Ministry of Education, Science and Culture Schleswig-Holstein, the Hamburg Ministry of Culture and Media and the Künstlerhaus Lauenburg.